Covid-19 & What it Means for the Fellowship
Dear Fellowship Community,
Information about the COVID-19 virus is coming at us from all directions. It's important that we get information from reliable sources:
Our Service location, the Red Cedar Friends Meeting House, has closed the building until it is deemed safe to re-open (at least until the end of March). However, we will still live-stream Sunday Services on Facebook. This way we can all stay connected!
You can access live-streamed Services on Sundays beginning at 4pm. The recordings will also be posted on the Fellowship website and remain on FB to watch at your convenience. If you need assistance with Facebook or any other support just let us know.
In addition, all classes and workshops will be temporarily suspended and rescheduled at a later date. Some study group facilitators may be contacting their group with a virtual meeting option. Right now, the Fellowship School of Ministry class, RITUALS AND CEREMONIES, will be postponed until after Easter (Wednesday, April 22).
Please know that we will be monitoring the situation closely and will let you know if anything changes as we move forward into the coming weeks. And let us remember that our spiritual community is an energetic force FOR living in healthy bodies in healthy communities. Together we choose peace.
Much Love!
Rev. Mary Sabaj
Check the Fellowship E-Announcements, Facebook, & our website for updates on upcoming FFT activities & Services.
Much Love,
Rev. Mary Sabaj
Join us at the Fellowship!
Service Location

Services are held at 4pm at The Red Cedar Friends Meeting House- 1400 Turner St., Lansing MI.
Donate Today: Our community thrives because of your generosity
Welcome to the Fellowship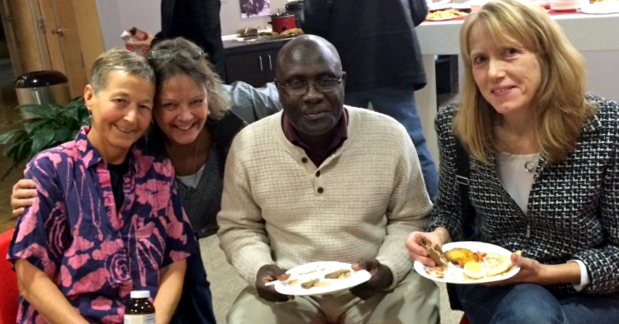 Fellowship for Today is a welcoming, accepting, spiritual community.
Read more
Join Us This Sunday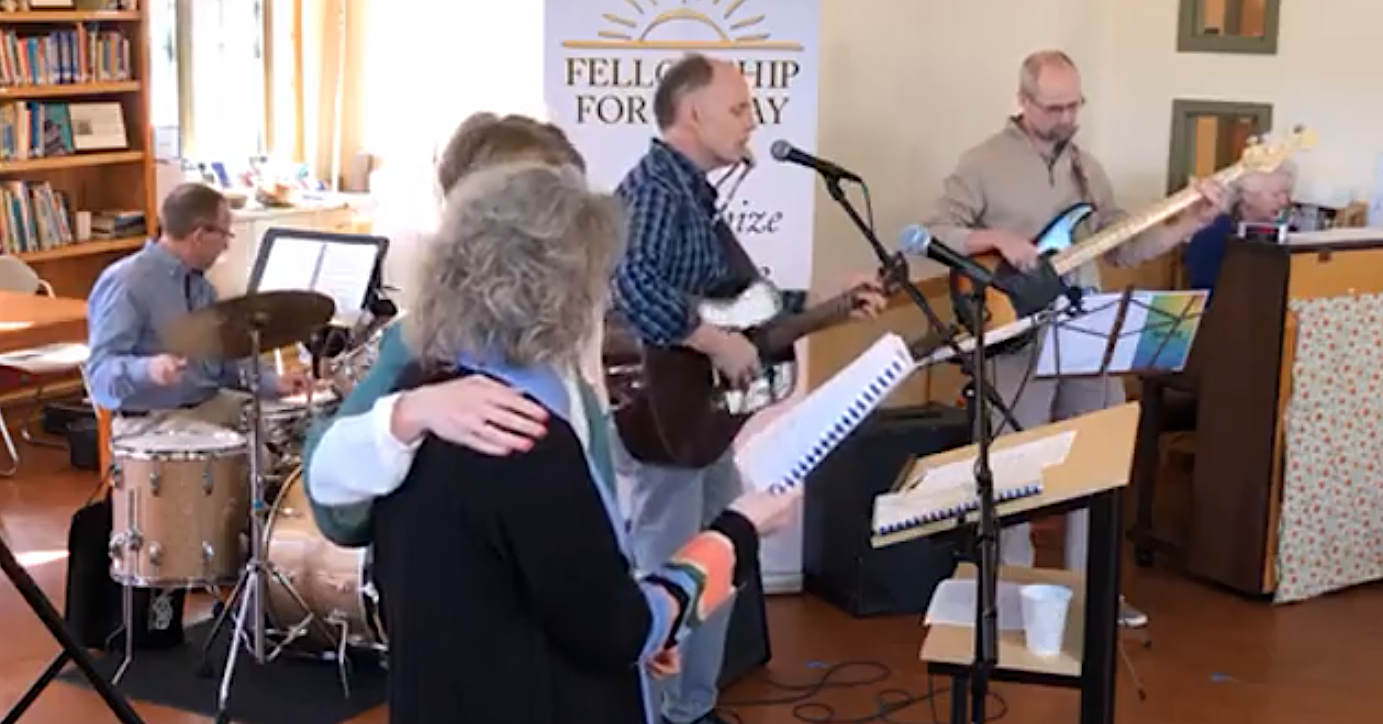 We Welcome you to join us Sunday evenings for spiritual fellowship.
Read more